Lion, via its wholly owned subsidiary Lion International Investment Ltd, holds a 2.5% participating interest in the Seram (Non-Bula) PSC ("SNB PSC"), located onshore Seram Island in eastern Indonesia.
As previously reported by Lion, in 2015, the Lofin-2 appraisal well confirmed a highly material gas discovery in the SNB PSC. The Lofin Gas Field has Contingent Resources (2C) of 1450 bcf (100%), Lion share 36.3 bcf.
Re-entry and testing of the Lofin-2 well commenced on 18 December 2022. The testing completed on March 4th, with completion of the final pressure build-up. The land rig remained on location to complete the well ready for production. The completion involves running chrome casing and chrome production tubing. Chrome casing and tubing are manufactured from an alloy containing a high proportion of chrome, to safely withstand corrosive fluids.
The primary objective of the well test was to isolate the water zone and determine hydrocarbon fluid characteristics of the Manusela limestone formation to enable the Joint Venture to move forward with commercialisation. A number of attractive development options are currently under review by the PSC Operator. Preliminary well test results (refer ASX Release 16 February 2023) were encouraging and in-line with expectations. 
Figure 2 Seram (Non-Bula) Block PSC – location map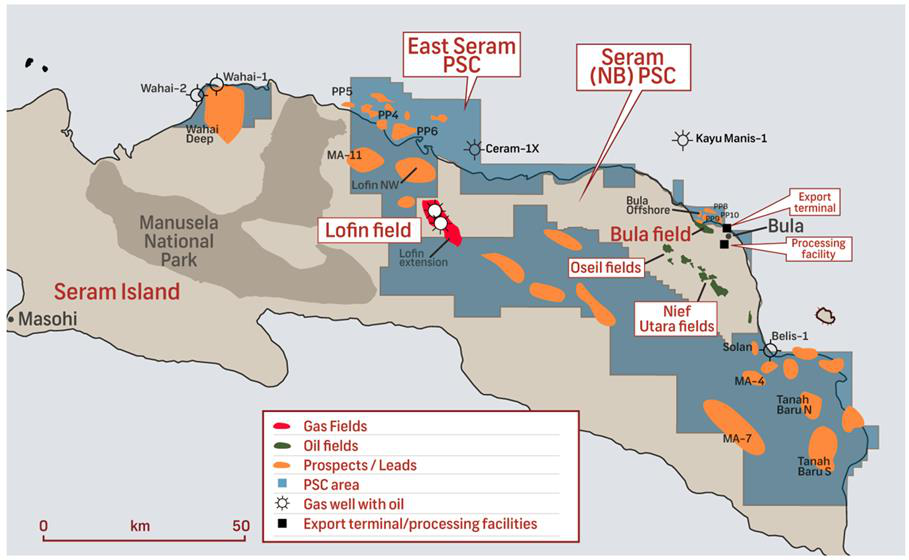 Figure 2 Seram (Non-Bula) Block PSC – location map